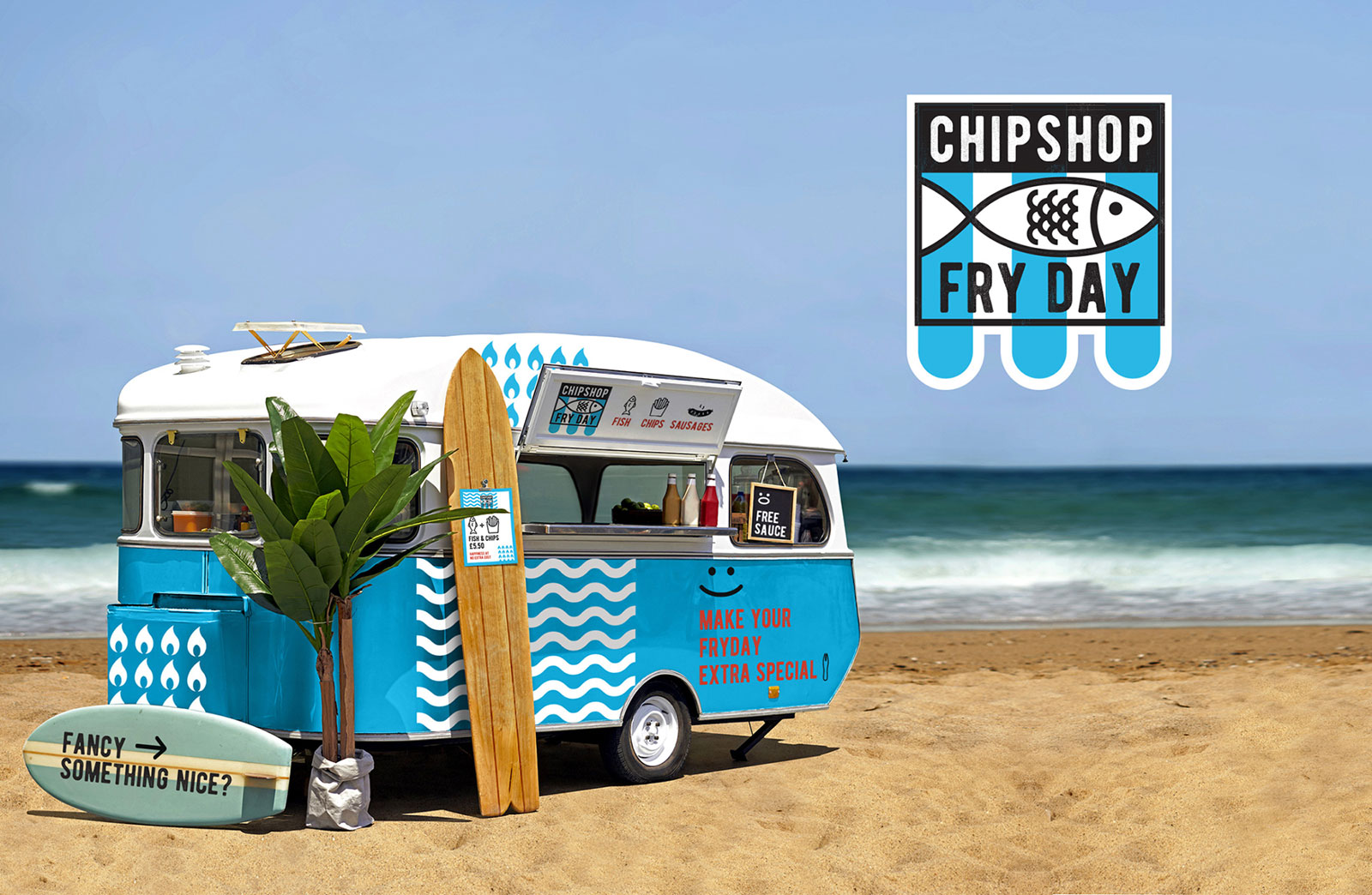 Is your food brand ready for a post-COVID surge?
COVID-19 has fundamentally changed the food service sector nationwide. As we've already discussed, food and customer service were some of the most heavily impacted areas, and businesses have been made to seriously adjust their practices to reopen post-lockdown in ways which may be felt for years to come.
Although street food vendors were also forced to close as the UK followed the lead of other nations and implemented a nationwide lockdown, these vendors were allowed to reopen slightly earlier than dine-in premises. Many reopened in June when the government gave the green light for indoor markets.
Street food vendors and takeaways were best placed for a quicker, easier reopening than restaurants, pubs, and bars. The business model allowed for a simple pivot to a takeaway-only service, with many vendors not even having dining spaces to begin with, to make up lost revenue.
Although these businesses faced their own issues in the hygiene and customer service areas, they were able to avoid many of the challenges dine-in only spots are now facing. Though doors have now been reopened, dine-in businesses must navigate a gauntlet of challenges, including safely-distanced seating, lack of space, and toilet usage. And although the government is now urging people to 'Eat Out to Help Out', many people are still highly vigilant against the threat of COVID-19, and may avoid eating out in restaurants for that reason alone.
How did takeaways tackle COVID?
In accordance with government rules closing non-essential businesses, requiring work-from-home where possible, and implementing social distancing, restaurants were forced to close during the nationwide lockdown. Many businesses were able to safely continue operations by switching to a takeaway-only service.
Takeout services were required to abide by stringent disinfection and social distancing measures, minimising the amount of workers in the kitchen and allowing for regular hygiene sweeps.
According to Statista, in March, 60 per cent of people aged 18-24 increased the frequency at which they used delivery services. People aged 35-54 saw the biggest increase, with 40 per cent saying they had increased takeout usage.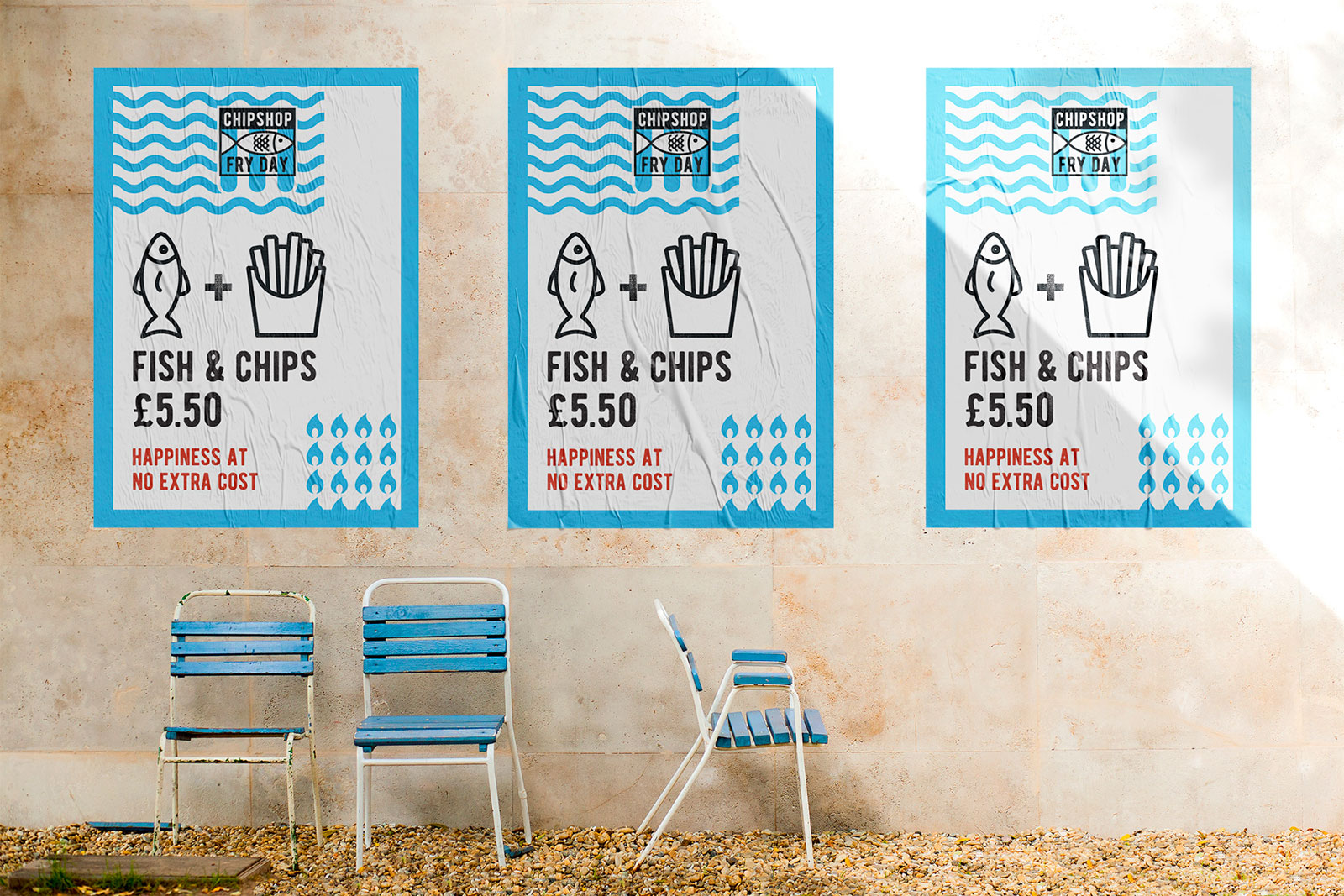 Street food vendors post-COVID
The summer season is a vital part of many street vendor calendars, with the bulk of their annual income coming in from a series of festivals and events. As these festivals are now postponed or cancelled, many vendors have been struggling.
With the reopening of indoor markets and some outdoor events going ahead, however, there is light at the end of the tunnel. Many vendors are now open and providing a desperately missed service to those who want to expand their culinary palate once more, without going to the lengths of a sit-down meal.
It's perhaps more vital than ever, then, for takeaways and street vendors to ensure their brand and identity are designed to drive customers and sales. With more businesses looking to pivot into takeaway services to make up for lost dine-in revenue, you need to stand out. A clean, modern identity implies a clean and modern way of working, a vital consideration for many in a world post-COVID. The right brand identity can truly be a make or break factor.
Caramba has built a portfolio of beautiful and effective brands for street food vendors and takeaways across the UK. We strive to create brand identities that not only effectively portray the business and food, but reflect the times we live in, and the desires of customers.
We also offer a range of hygienic COVID solutions for the food industry with a focus on branding, allowing you to fully demonstrate your commitment to cleanliness and safety.
Want something similar for your business? Why not get in touch with us on 0121 684 8485, or email us at hello@wearecaramba.com.