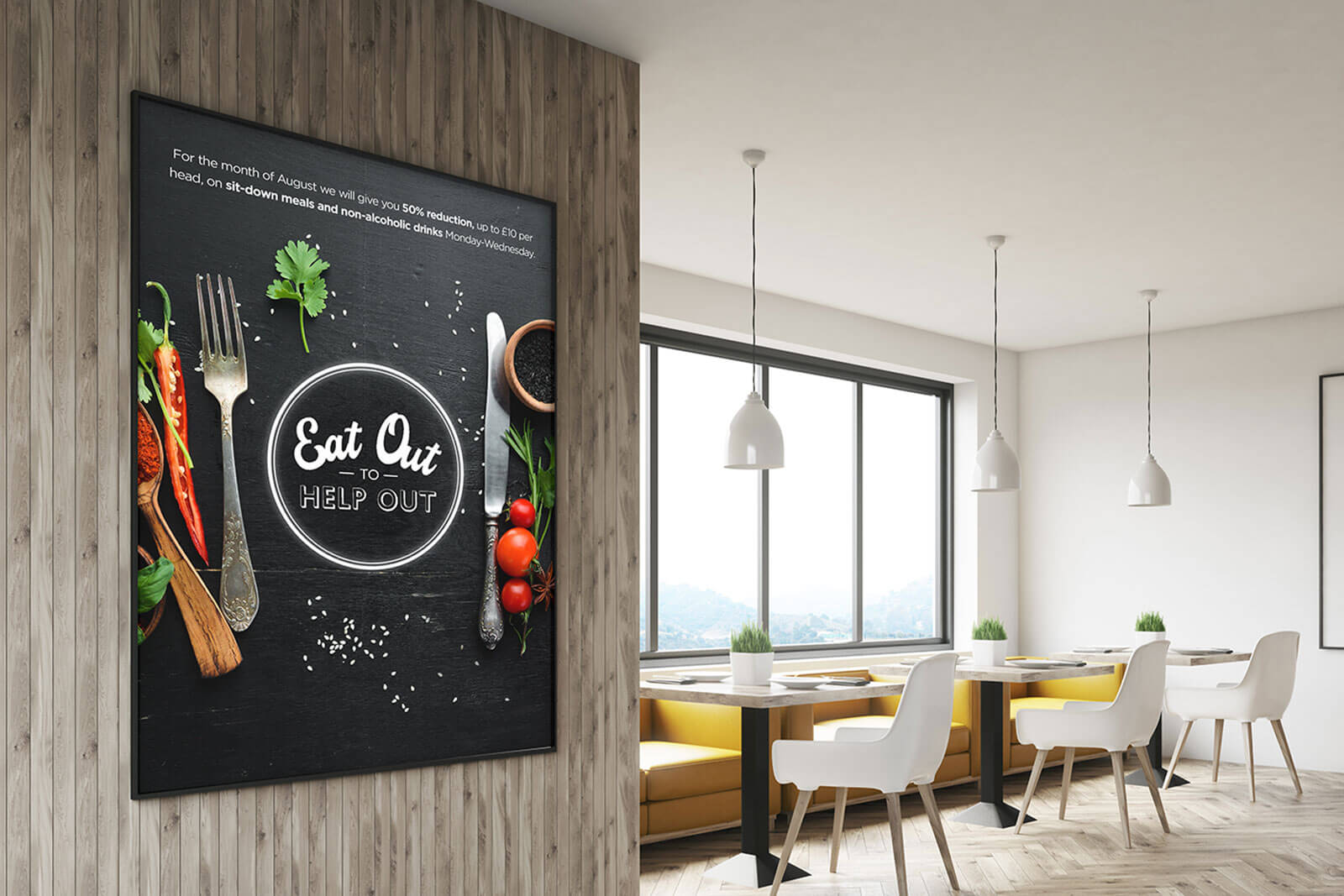 Getting Your Customers to Eat Out to Help Out
In July 2020, Chancellor Rishi Sunak announced a raft of measures to help businesses in the UK bounce back post-lockdown. The policies, which feature around £50bn worth of investment and subsidies, feature everything from reduced stamp duty to incentives to retain existing workers for businesses.
With COVID still a factor, one main area of the budget was the food and hospitality industry, which continues to struggle due to many customers feeling uncomfortable about going out to eat. The Government hopes to encourage these people to visit their favourite restaurants with the 'Eat Out to Help Out' scheme.
What is Eat Out to Help Out?
Eat Out to Help Out allows restaurants in the UK to offer a discount to those who dine out at their business. Up until 31st August 2020, restaurants can offer a 50% discount on food (up to £10pp) on Mondays, Tuesdays, and Wednesdays. They can then claim the money back from the Government.
Restaurants without takeaway services have been severely hit by the COVID lockdown and are only now beginning to recover. The Government hopes Eat Out to Help Out will encourage people who are still unsure about going out to eat to support local eateries.
Many restaurants are taking advantage of the service, alongside installing multiple COVID-safe dining solutions to make people feel comfortable eating out once more.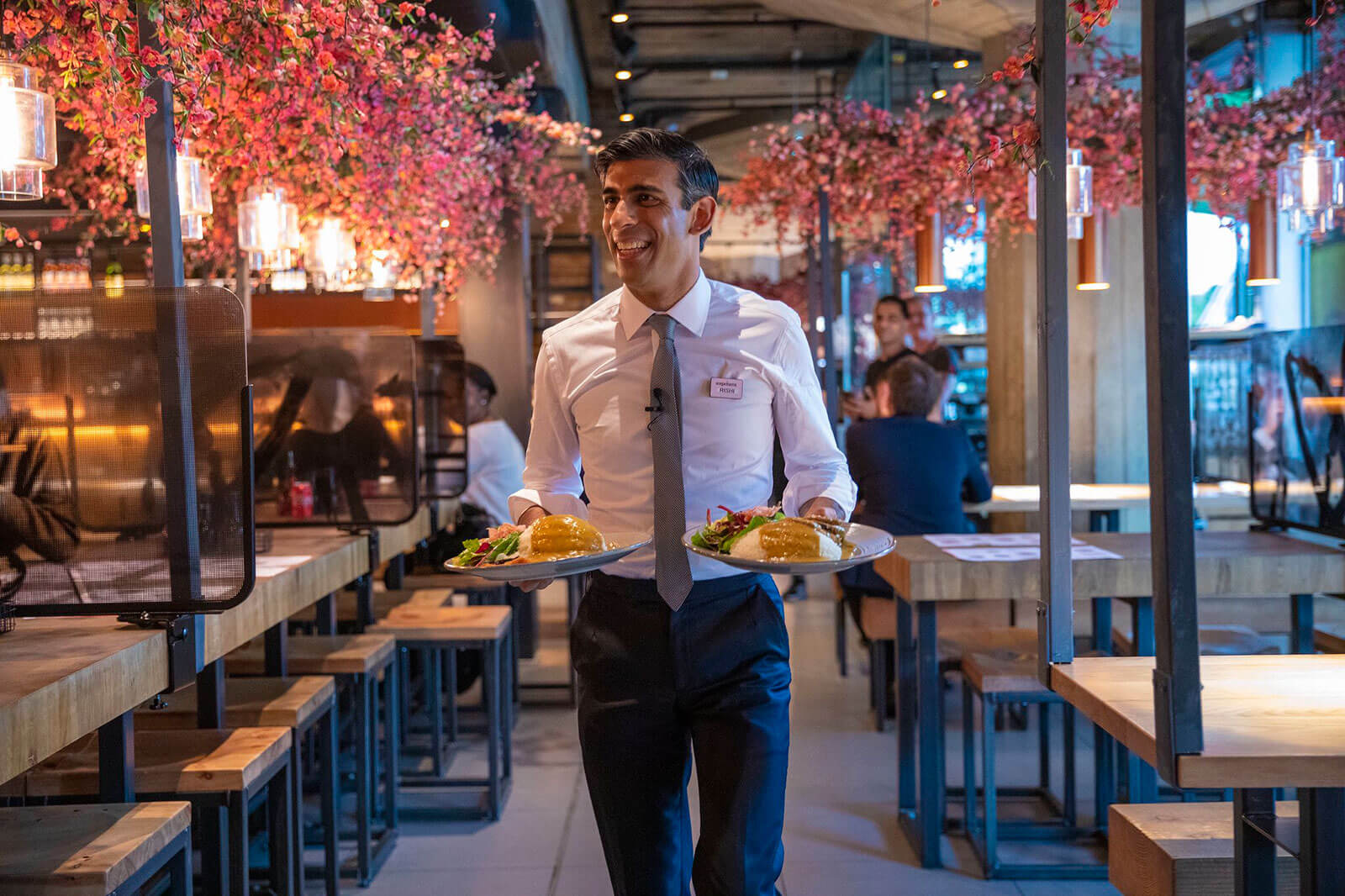 Which businesses can use Eat Out to Help Out?
According to the GOV.UK website, restaurants can register for the scheme if:
Food is sold for immediate consumption on the premises
The restaurant provides its own dining area or shares a dining area with another establishment for eat-in meals
The business was registered as a food business with the relevant local authority on or before 7 July
The scheme is not for:
Establishments that only offer takeaway food or drink
Catering services for private functions
Hotels that provide room service only
Dining services (such as packaged dinner cruises)
Mobile food vans or trailers
The scheme is only open for registrations until August 31st, so if you want your business to take part, you need to act fast.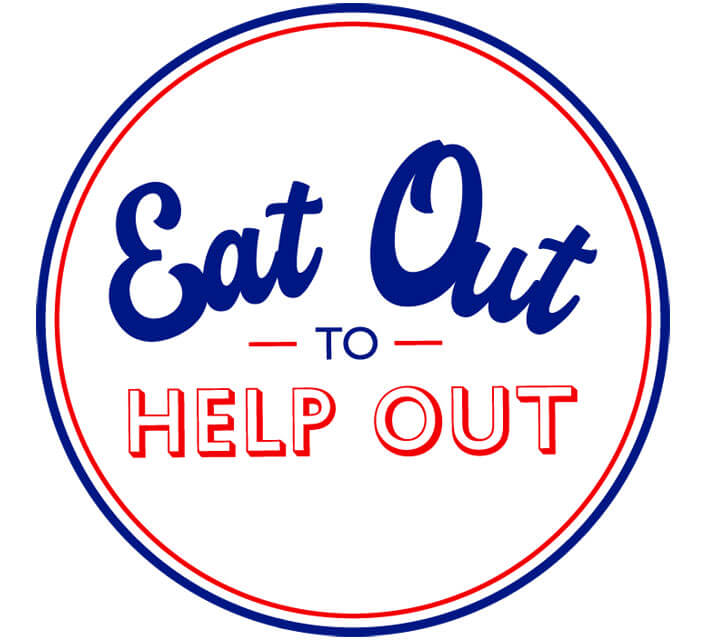 Taking advantage of Eat Out to Help Out
Reopening and restaurants and getting people to the point where they feel comfortable eating out is a big part of the Government's plans to reopen the economy. Eat Out to Help Out could be a huge benefit for many businesses, but to see that benefit, those businesses need to take full advantage of the scheme.
Not every restaurant in the UK will be taking part, so it will be up to the restaurants themselves to communicate with their customers that they are involved. The best way to do that is with an effective, unique, Eat Out to Help Out marketing campaign.
To make sure your business cuts through the noise and is front and centre for those wanting to eat out once more, your branding and communications need to communicate any discounts on offer.
At Caramba, we have a long history of designing beautiful, effective marketing campaigns for food businesses in the UK. We strive to create campaigns that not only communicate benefits clearly but also the personality and identity of the business itself.
To take full advantage of the Government's Eat Out to Help Out scheme, restaurants need to get the word out in a way that gets people's attention: Caramba can help with that.
For more information, call Mark on 07703350623, or email at markb@wearecaramba.com