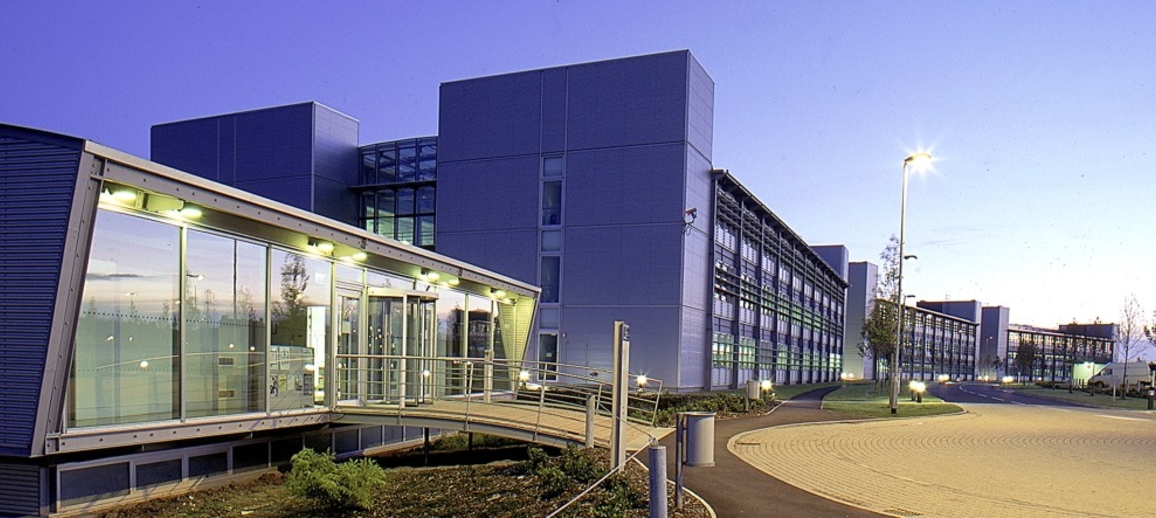 Effective COVID Screen Solutions for HMRC
Caramba were approached to install a range of vital COVID-19 screens for Her Majesty's Revenue & Customs (HMRC) at four Government sites in and around Tyne-and-Wear. The vast complexes in High Heaton, Washington, and Benton, all required an effective COVID screen solution to protect many of the 57,000 workers currently employed by HMRC.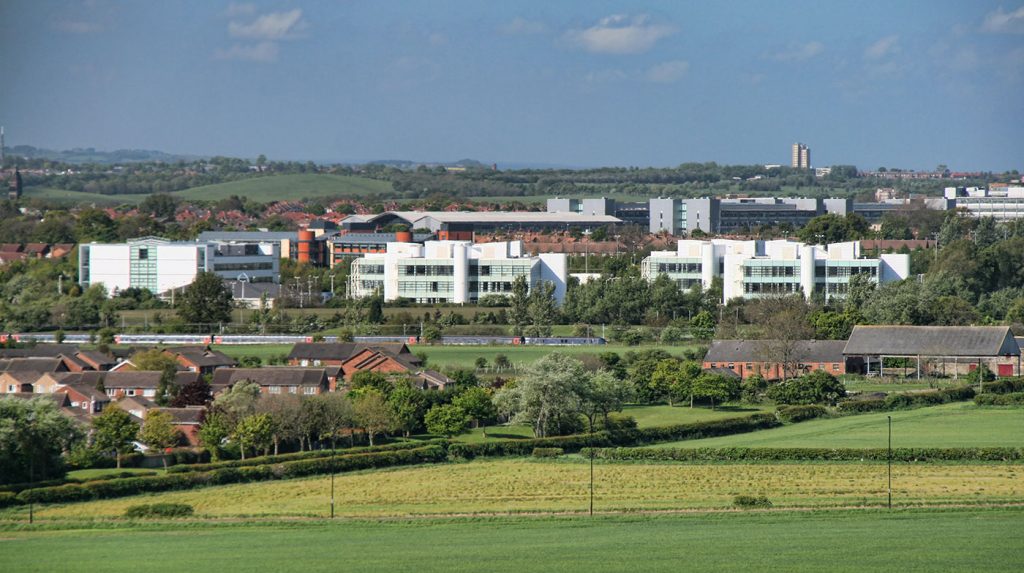 We were chosen due to our wealth of experience in designing and supplying a range of bespoke COVID (Coronavirus) screen solutions, helping to prevent people from spreading and catching the virus whilst at work.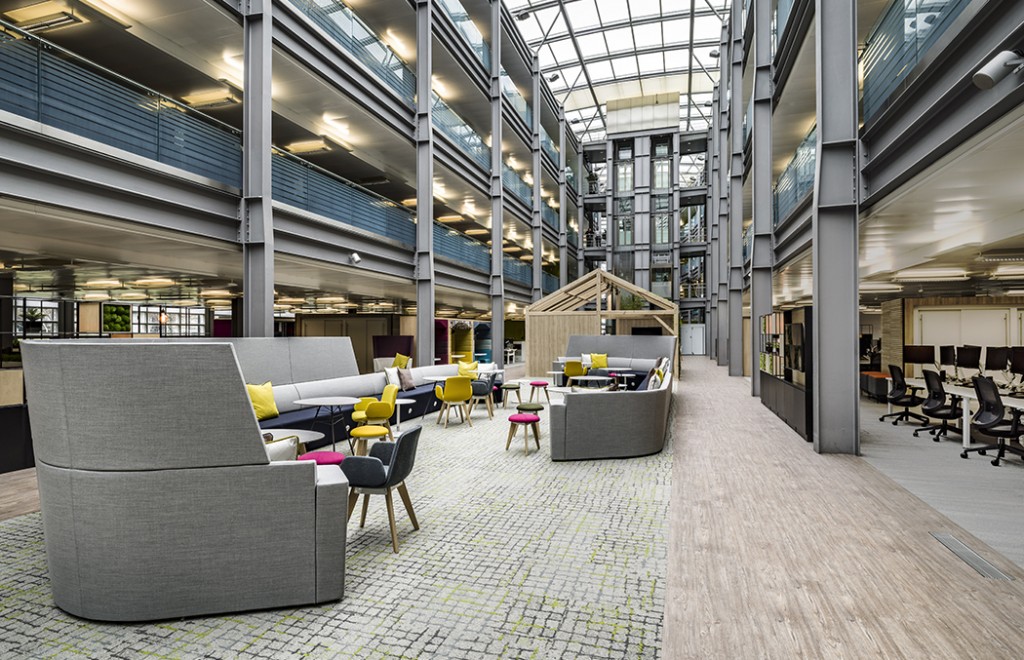 The problem
With such a huge number of employees working across these sites, it was the task of Caramba to make these sites safe for the eventual return of many staff, who are currently working from home.
HMRC plays a critical governmental role, and as such, ensuring those working at these sites could continue without risk was vital.
The solution
Since the outbreak of the pandemic, Caramba has been supplying a range of COVID-secure products and solutions, from COVID screens to hand sanitizers and beyond. These are all designed to provide a sense of confidence and safety to both employees and employers during this difficult time.
In October, our expert installers visited the Benton Parkview, Waterside View, Durham House, and Tyneview sites to install Covid solutions across each. These campuses vary in size, with Benton Park View in particular being one of the largest secure civilian complexes in Europe.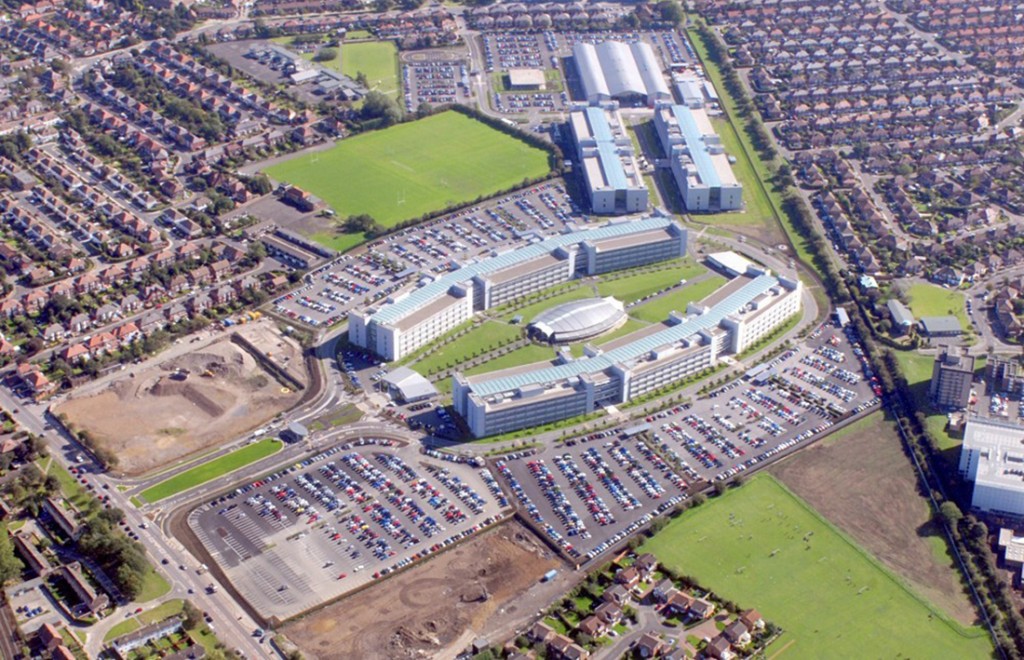 Screens were installed in various areas of these sites, including 'tech bar centres', an important part of the agency's IT support, as well as employee restaurants, security offices, business and innovation centres, and reception areas.
The acrylic and acetate screens are quick to install, unobtrusive, whilst remaining effective at slowing the spread of particles containing COVID-19.
The COVID screens installed by Caramba mean employees at these government sites can be protected as they go about their work each day, minimising the impact of the virus on the day to day running of HMRC.
For more information, visit our COVID solutions page, or to discuss how Caramba can help with your COVID-safe requirements, call us on 0121 684 8485, or email hello@wearecaramba.com