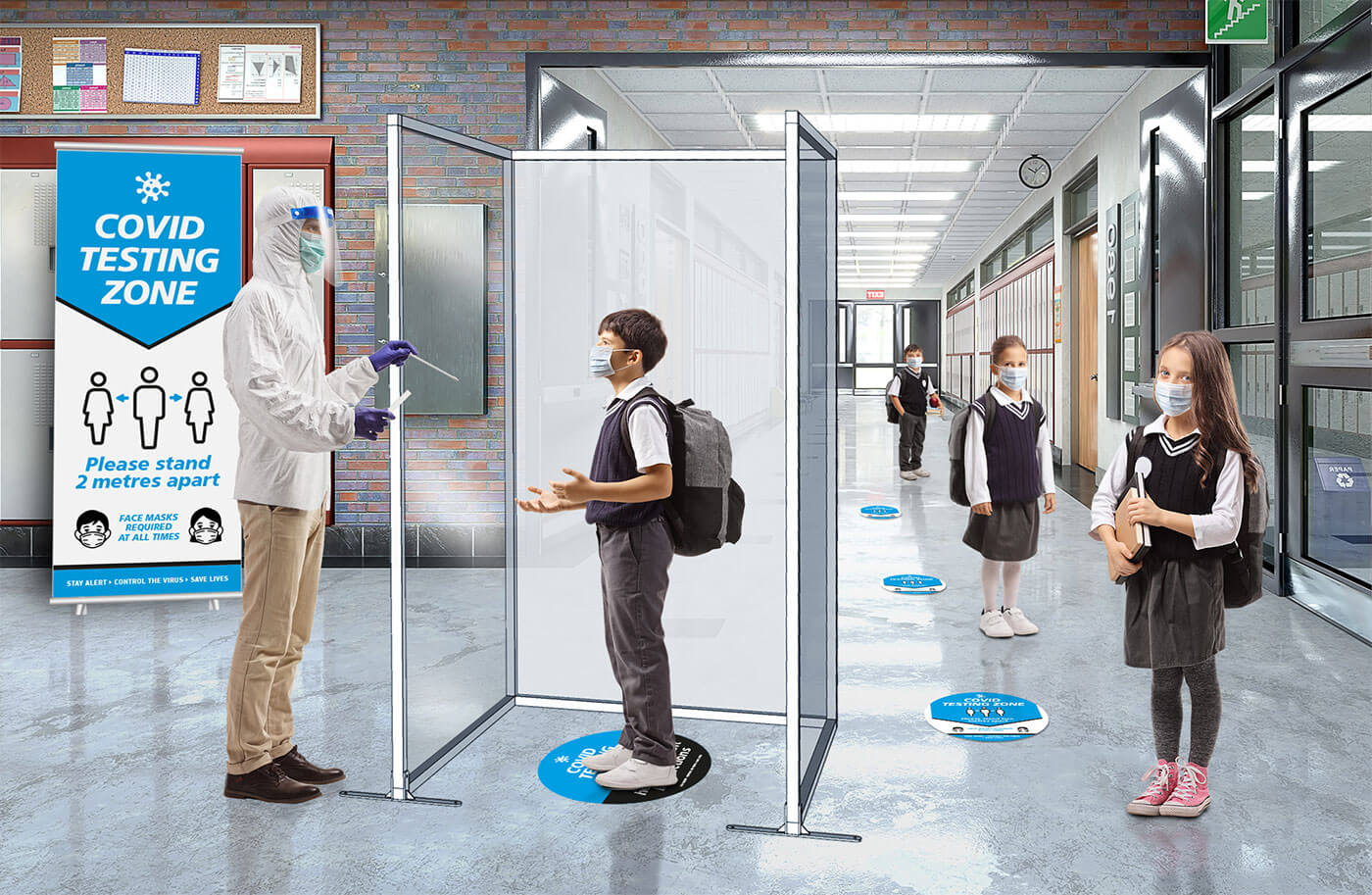 COVID School Test Rollout Continues Despite Lockdown
Can we help you? For more information please use our online contact form.
The government has urged schools to carry on with mass testing despite the new national lockdown, and started delivering tests nationwide.
At the tail end of 2020 it was reported that around 11bn 'rapid test' kits would be delivered to schools and colleges across the country in January. However, it was then announced on the 5th of January that schools would shut as part of a national lockdown.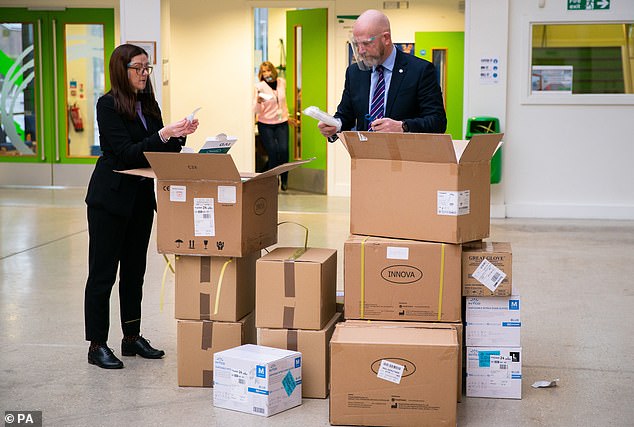 Despite this, the Department for Education has begun to deliver tests to the 3,500 secondary schools and colleges across the UK, and has said testing should be carried out as planned for teachers and those still attending lessons. The plan is to prepare schools for the planned return of all students later this month.
The tests are optional but 'highly encouraged'. Anyone who tests positive will need to self-isolate while results are confirmed in a lab.
It was hoped this rollout of tests within schools would limit the impact of relaxed coronavirus restrictions over the Christmas period. However, the quickly changing guidelines have meant most students will now return to online learning. Schools will remain open for children of key workers and those who cannot learn online, as with the first lockdown.
BTEC exams are still expected to go ahead in January.
In an email sent to schools this week, the government said: 'The coronavirus (Covid-19) testing programme should be continued to enable weekly testing for staff and daily close contact testing for those staff and pupils attending secondary schools and colleges.
'This programme also allows schools and colleges to test pupils on return.'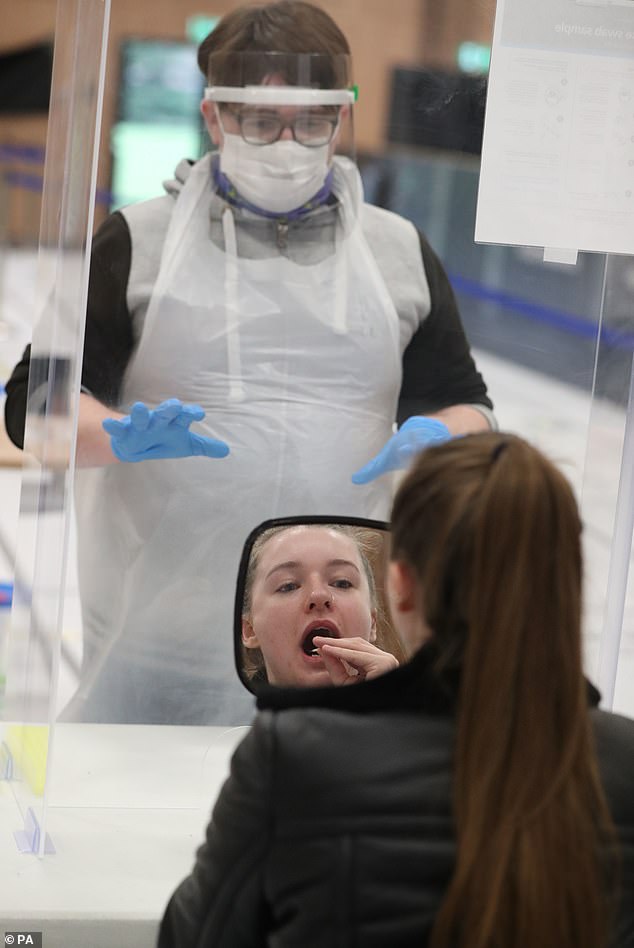 Last month, Education Secretary Gavin Williamson said: ''Building on the fantastic actions that schools and colleges have already taken to be as safe as possible, this additional testing will catch those who have the virus but are not showing symptoms to help schools and colleges stay in control of the virus throughout the spring term.'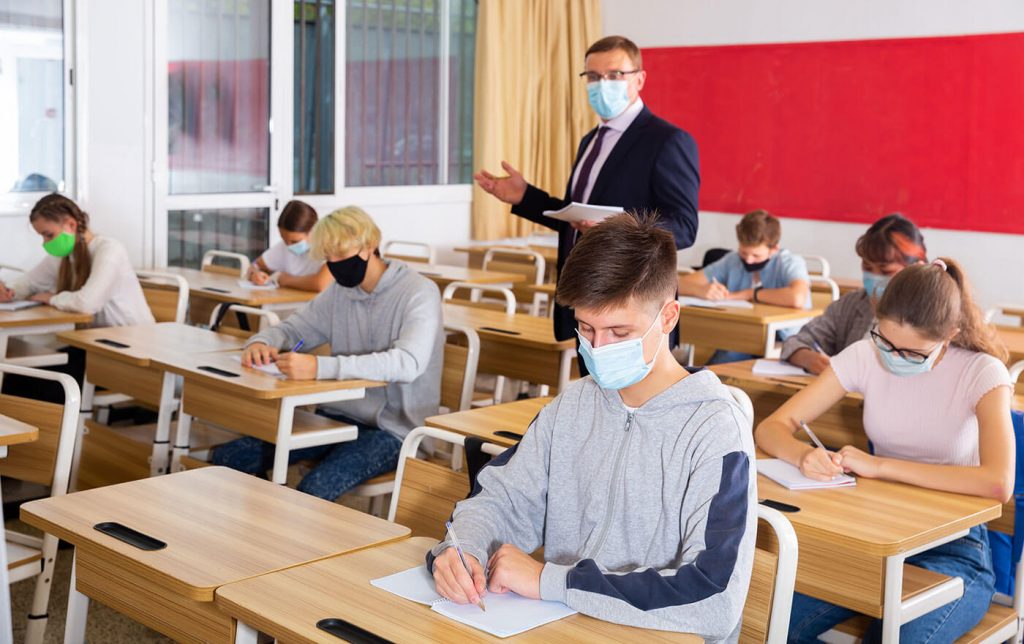 Staff concern
Many schools and teachers groups expressed concern at their ability to prepare for the mass testing in time. The government has stated that schools will receive comprehensive online training, PPE, and the support of 1,500 military personnel.
It was also announced that 'reasonable workforce costs' would be reimbursed.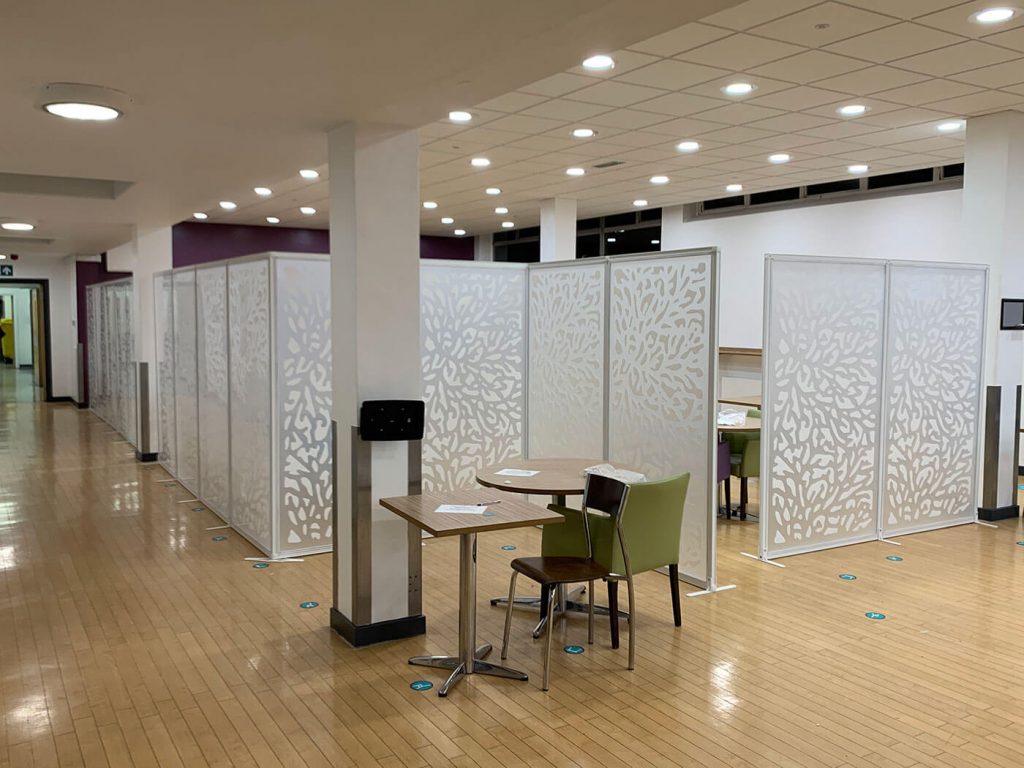 Geoff Barton, ASCL general secretary, said it was 'essential' that schools were properly supported by the government in delivering the tests, and that more in-depth guidance on how schools and colleges will be supported financially is needed.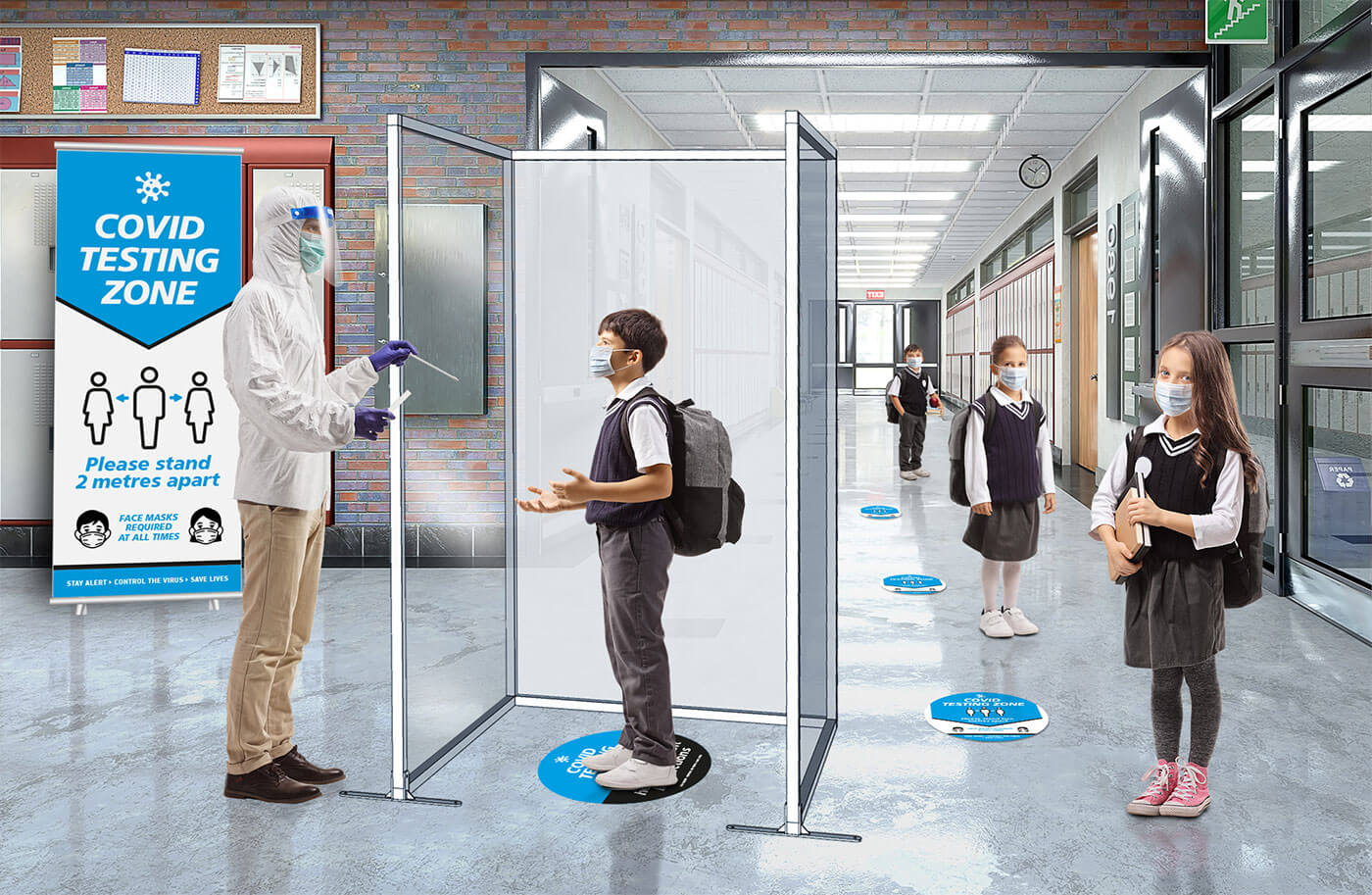 COVID Solutions for Schools
Since returning from online learning several months ago, schools and colleges invested heavily in a range of COVID solutions for schools, aimed at reducing the spread of the virus, from hand sanitizers and sneeze screens, to COVID reception screens and floor stickers. Despite the return to online learning, schools are still expected to continue to protect staff and pupils on-site.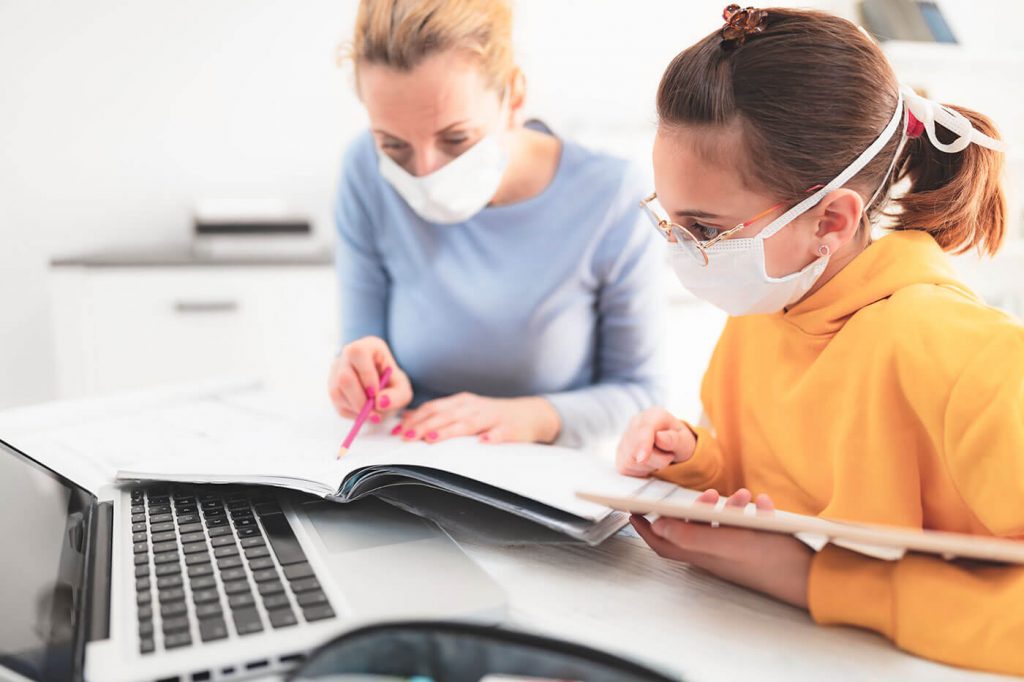 However, schools may not yet be properly set up for testing. The use of existing rooms such as nurse's offices could lead to disruption or even further spreading of the virus.
At Caramba, we have been supplying schools, colleges, and others with safe, effective COVID solutions throughout the pandemic.
This includes our specially designed school testing screen, available with a highly effective antimicrobial solution which can destroy any virus or bacteria it comes in to contact with for up to 90 days as well as supplementary floor stickers and pull up banners to guarantee social distancing.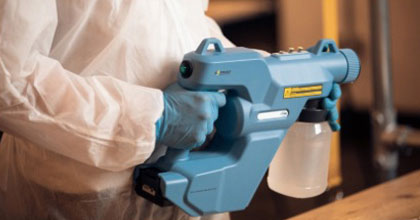 We've done our bit to work closely with those who need the best solutions at the best price, in Birmingham and beyond, during this challenging time. Though things are changing rapidly, we are on hand to support schools as best we can.
Can we help you? For more information please use our online contact form.